For affluent families and individuals in the Louisville community and elsewhere, we're a welcome alternative to faceless large banks and brokerage firms—a wise choice for those seeking a more personal and exceptional experience.
We created our own business after successful investment careers with other institutions because we felt Louisville lacked a boutique trust and investment company that could serve clients in an extremely attentive way, with the same sophistication and services as much larger firms.
Today, we're answering the needs of a growing circle of clients seeking excellent relationships, opportunities, and resources.
Our clients measure their success numerous ways: by how well their investments are doing, how satisfying their interactions are, how closely their estate plans and strategies are being followed, and whether they're getting the right answers.
You'll find us a substantial resource, not just in terms of assets, but also in terms of the caliber of our people, strategies and solutions with which we support you. The fact that our clients actively refer and recommend us to others speaks volumes.
If you want an alternative that's highly satisfying, we believe this is one you can count on, one worth experiencing.
Trust & Estate Settlement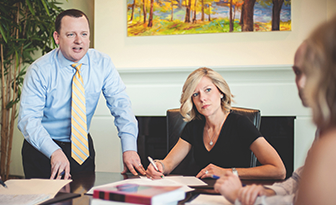 As an independent and privately held trust company, FKT is uniquely positioned to offer a comprehensive range of fiduciary and family services. Our experienced trust administration team includes attorneys and trust officers who can work with family attorneys and advisors to design and implement a trust solution that best meets their unique circumstances.
Investment Management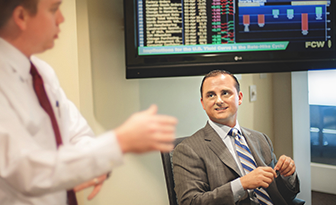 FKT works to thoroughly understand the return objectives, risk tolerance, and unique circumstance for each of our client families.  Then FKT will design a suitable asset allocation target using a variety of carefully selected investment vehicles, including non-traditional strategies if appropriate. The critical determinant of long term investment returns is asset allocation.
Resources
10 Essential Questions You Need To Ask Yourself Before Choosing a Partner.
Subscribe to receive our monthly newsletter, Investment Insights.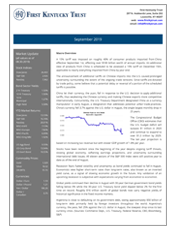 Planning

When you decide to become a client, we orchestrate every detail for you, seamlessly.